"What does the Lord require of you
but to do justice, and to love kindness,
and to walk humbly with your G
od?
" Micah 6:8

American Red Cross

Blood Drive -
FEMA Emergency Shelter
Camp Ready Kids
---

Cooperative Christian Ministry

---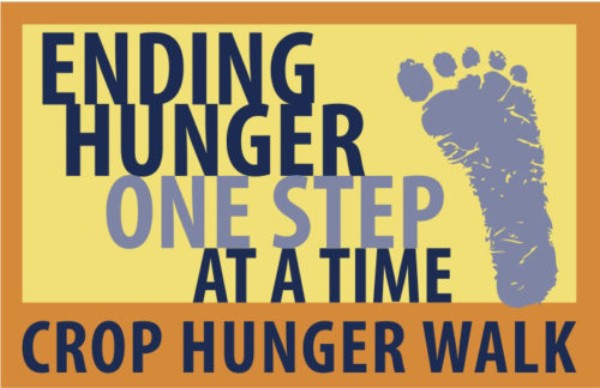 CROP WALK


https://www.crophungerwalk.org/cabarrusnc/newhopektown

This is your chance to be a hunger fighter. To show the world you care. CROP Hunger Walks help children and families worldwide – including here in the U.S. – to have food for today, while building for a better tomorrow. CROP Hunger Walkers, volunteers and sponsors put their caring into action, raising funds to help end hunger and poverty at home and around the world.
Our church is walking in the Cabarrus County CROP Hunger Walk and we'd like to invite you
to join our team – Team New Hope Lutheran Church. Just go to https://www.crophungerwalk.org/cabarrusnc/newhopektown, then click the orange "Join Our Team" button in the right column.
The walk will be held on Sunday, October 14, @ 2:00 pm. Registration opens at 1:00 pm and the walk has two distances available, 1 mile and 3 miles. The event begins at Kimball Memorial Lutheran Church in downtown Kannapolis. If you can't attend, please consider donating online or in person.

---

Financial Support of Local Ministries

Duke Power Share the Warmth
Kannapolis Bible Teaching Association
Habitat for Humanity
Cooperative Christian Ministry
Rowan Helping Ministries
Hospice and Palliative Care of Cabarrus County
Forest Park Elementary School
A. L. Brown Snack Pack Program
CVAN
---

Prayer Shawls

Crochet/Knit shawls and throws for persons in need of spiritual comfort.
---